Work With New York's Best commercial sign installation Company
Outdoor signage can have a compelling effect upon your customers. It can be one of the motivating factors that causes your organization's customers to enter your business. Utilizing classy styles, color, lightening your signs will have a direct affect on human emotions. Human emotion is typically what compels many people to respond or engage with businesses, products and services. Using visual graphics and phrasing in your outdoor signage will create simply that motivating factor that pulls people into your business or organization. The livelihood of your company depends on a consistent business image-known as branding. Moving your brand into an effective position requires effective signage that creates a compelling emotion. Nearly every major product or service has a form of indoor or outdoor signage associated to it.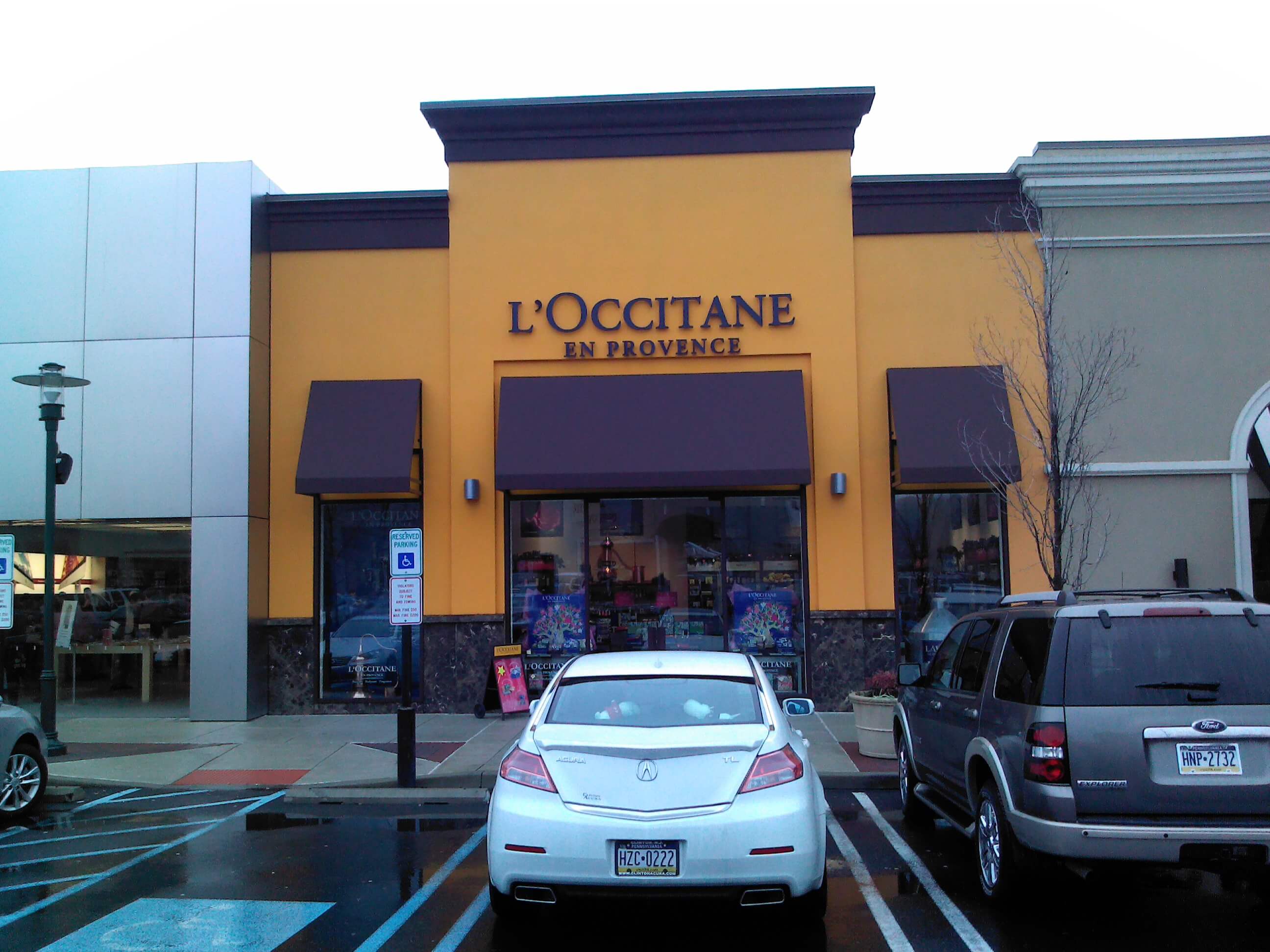 VSL Print is a Sign Company That installs signs of all Sorts
Every business should know their customers and clients interest, likes and dislikes, and the purposes of signage is to create a call to action, engage new clients/customers, and reaffirm the buying decisions of existing customers and clients. You don't want to blatantly mimic others in your industry, however sometimes NOT reinventing the wheel works. Our design and installation experts can help you to create compelling signage that targets your specific market.
New York digital signage installation
If you choose someone who focuses on signage style, that individual will walk you through a series of questions to help them examine an appropriate style. The finished item will be the image you present to the world – be sure it's impressive.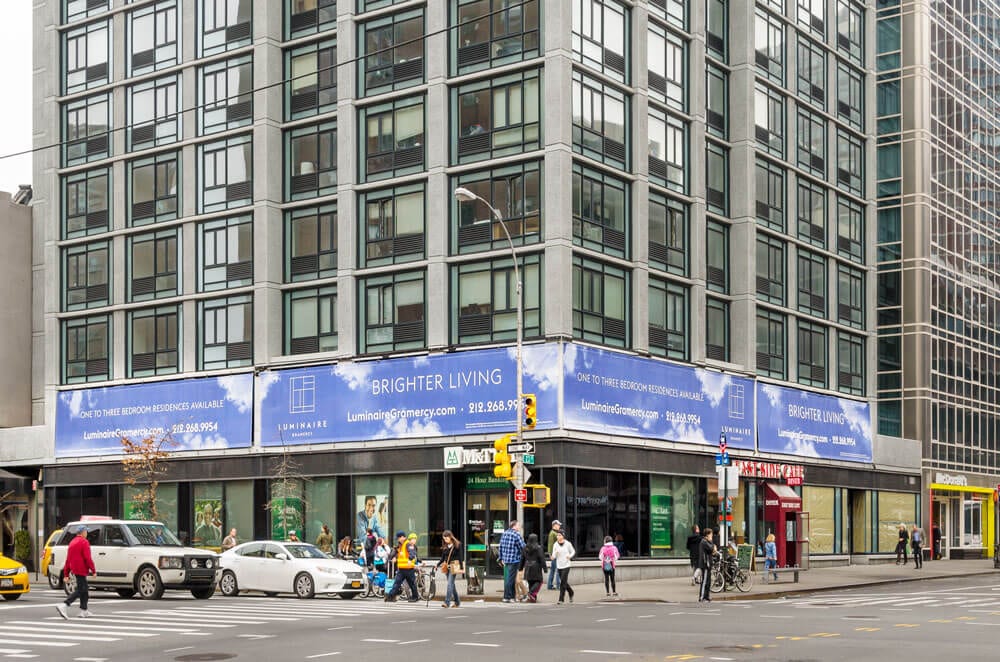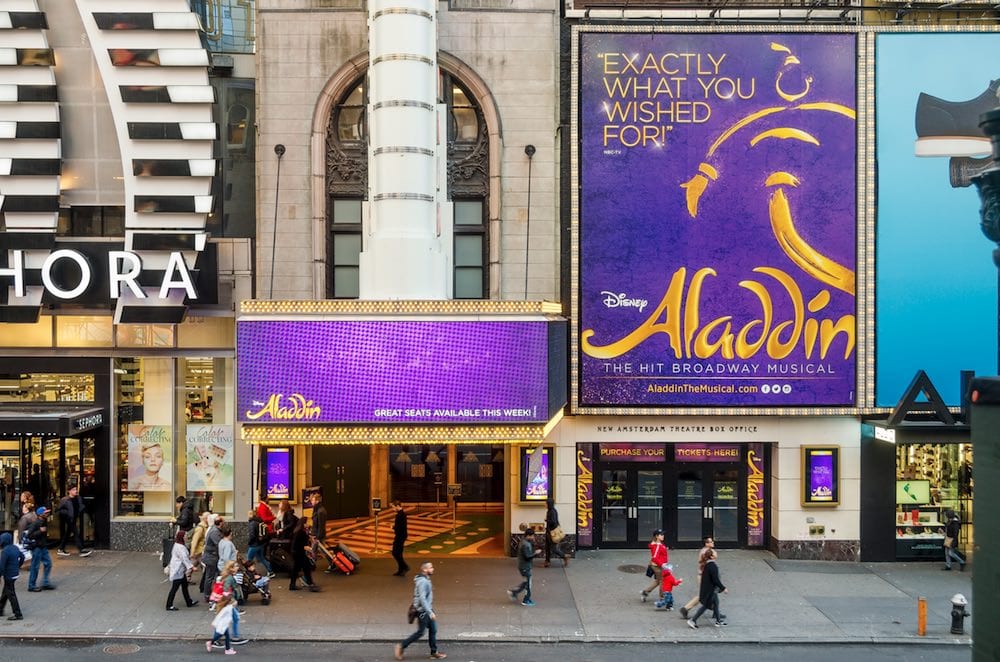 NYC led sign installation
The visual display you produce for your company is your ultimate sales tool. It isn't really necessary for you to invest a large quantity of money on pricey visual displays. Pricey does not indicate it is more efficient, just more money. The makings of an excellent sign are one that captivates and educates the buyer. The right outside signage must reinforce your business image. It is this image-embedded in the customer's mind-that will associate your service with another.
Neon Sign Installation in New York City
Be careful – colors have away of selecting a gender. The color and font size used to show your company occupation must be professional to be reliable. Keep away from neon colors or font styles that are unreadable from a range. We have a team of designers and commercial signage installation experts who have all the insights and expertise necessary to guide you in your signage project.
New York Sign Board Installation for Outdoor Advertising Campaigns
Every city and state has it own set of guidelines for outdoor signage. For your outdoor signage to impact the customer, it doesn't need to be subduing – just noticeable. The minimum indication letter height is 4″ for the message to be understandable at 100 feet. Obviously, if you're located on a busy intersection you'll desire a minimum of 10″ lettering for people to capture within a glance.
When You Need Help Installing Signage Contact VSL Print Regarding Our Sign Installation Services
The indoor and outdoor signage installations that you select for your organization need to have an influence on the feelings of your target audience. Keep in mind, it is this image/brand people will associate with your business or organization. This exact brand will apply to your business cards, letterhead, and other marketing materials. Stay consistent and you can rely on our signage experts and your signs will WOW your audience.  VSL provides a wide range of large format and signage capabilities. We offer various production substrates and installation options for any location. Our services include billboard installation, poster installation, taxi top installation, car wrapping, bus wraps, barricade graphic installation, vinyl graphics installation, banners installation, building sign installation, scaffolding sign installation, office sign installation, and everything in between. Think of us for your one off location or your national signage roll out. Additionally, Varick Street Litho houses an entire graphic design department, providing clients with unique, new material. We keep our clients engaged throughout each step of our creation process in order to ensure the project meets brand guidelines, captures their vision, and appeals to customers. Varick Street Litho has a creative graphic design team and we can bring your vision to life. We serve both the local New York area and with the ability to serve local, national and global markets. Our other services include binding services, direct mail services, finishing services, printing services, installation services, and specialty services.
Contact Varick Street Litho on Printing Services