Work With One of New York's Best Signage Companies.
VSL combines experience with cutting edge technology to create stunning signage that will last for decades. We can design, fabricate and install many types of signage ranging from interior and exterior dimensional graphics to large format OOH Signage .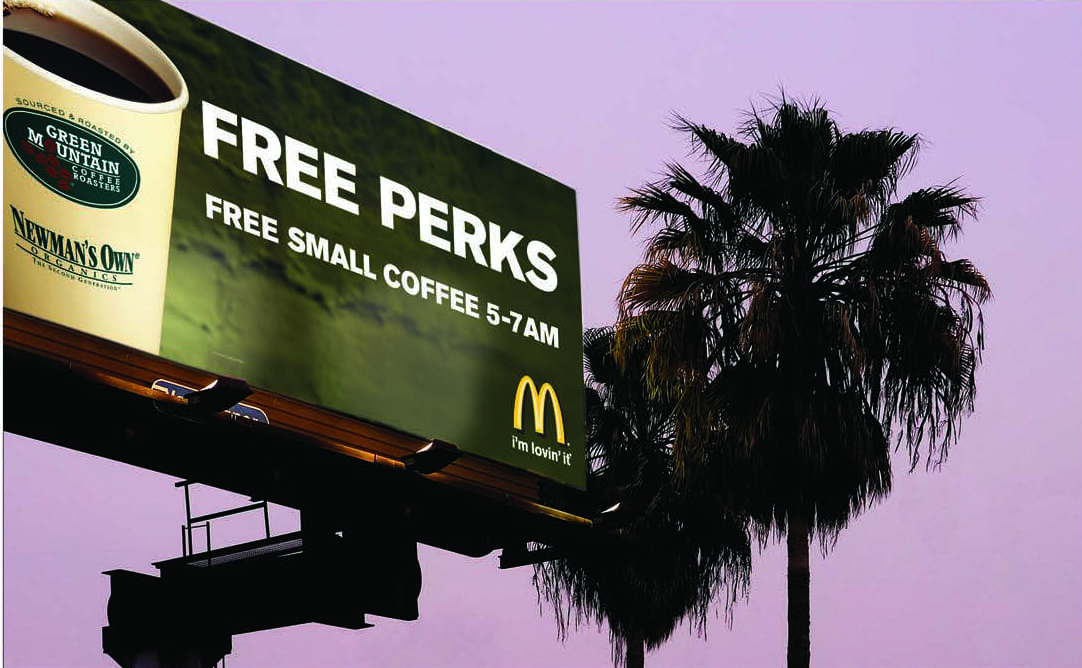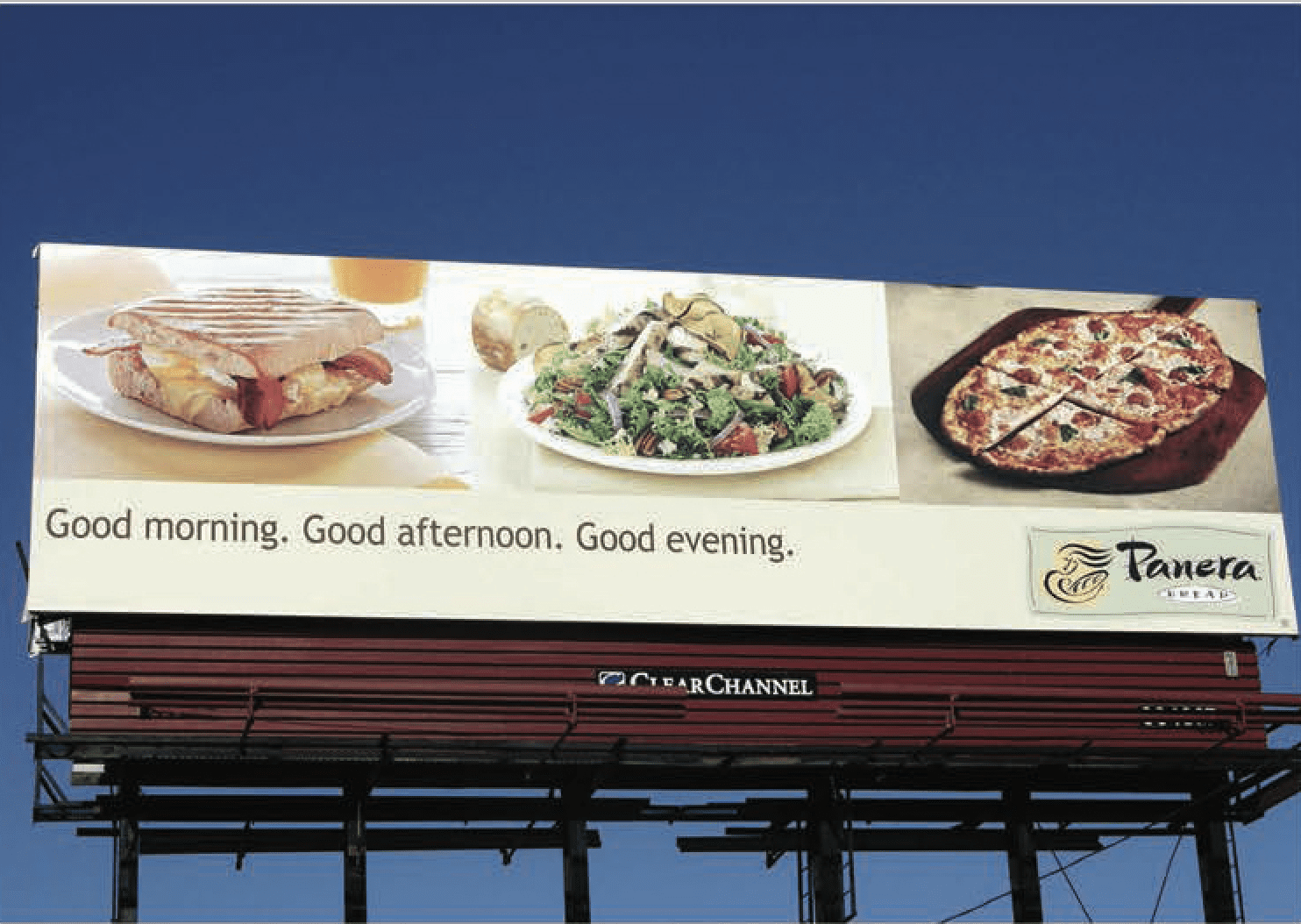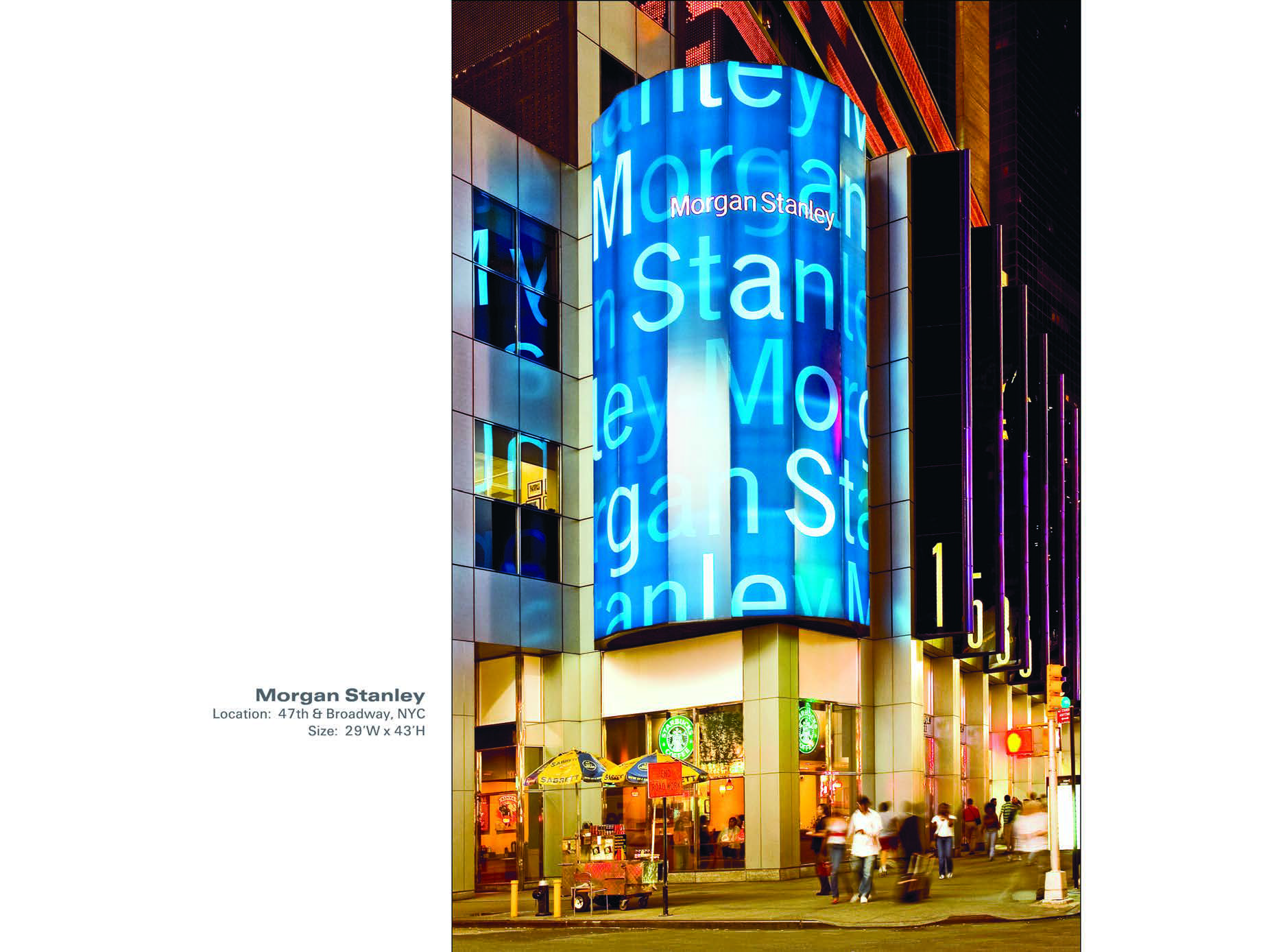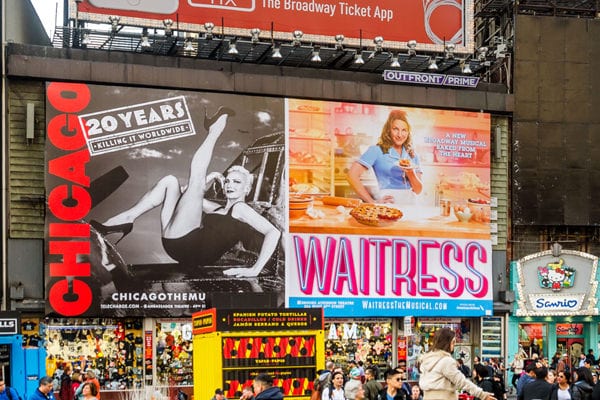 VSL Print is one of the Best NYC Digital Signage installation Companies
The indoor and outdoor signage installations that you select for your organization need to have an influence on the feelings of your target audience. VSL provides a wide range of large format and signage capabilities. We offer various production substrates and installation options for any location. Our services include billboard installation, poster installation, taxi top installation, car wrapping, bus wraps, barricade graphic installation, vinyl graphics installation, banners installation, building sign installation, scaffolding sign installation, office sign installation, and everything in between. Think of us for your one off location or your national signage roll out.
Varick Street Litho is at the cutting edge of sign installation. Serving both the local New York area and with the ability to serve local, national and global markets. Varick Street Litho houses an entire graphic design department, providing clients with unique, new material. We keep our clients engaged throughout each step of our creation process in order to ensure the project meets brand guidelines, captures their vision, and appeals to customers. Varick Street Litho has a creative graphic design team and we can bring your vision to life. We serve both the local New York area and with the ability to serve local, national and global markets. Our other services include binding services, direct mail services, finishing services, printing services, installation services, and specialty services.
Contact Varick Street Litho on Printing Services