New York boutique gift boxes
When was the last time you thought of making the unboxing experience of your loved one extremely special and unforgettable? When was the last time you thought that your gift boxes are as important and should be as warm as your love and affection? When was the last time you thought of getting rid of the boring brown packages and hard boxes and replacing them with a tinge of art, creativity and innovation? If your answer is "always", then your wait is over.
It is time to get rid of the mundane and stereotypical packaging boxes. It is time you say good-bye to "ordinary" and welcome the "special". It is time to love wrap your gifts with Boutique Boxes. A gift given to your loved ones is not just a simple gift; it is a lot more than that. It is about the passion and affection you have for the person. It is about how fondly you remembered your loved ones when you thought of the gift. It is about they memory your share with the person and the bonding you have with them. It is about how deeply they will think about you while unboxing the gift.
Boutique Boxes are your creative ways of making your gifts extra special. They are as colorful as the rainbow and affordable beyond your imagination. If you are a business user, these Boutique Boxes are your absolute ways of bringing back your clients and maintaining a long-term relationship with them. Imagine not choosing a standard packaging box with a clear tape, to wrap your Christmas gift. Think of a saffron box with the name of your client or loved ones embossed in it. Imagine having a custom-made hand written card inside the saffron box that explains how attached you are to the person you are sending the gift to. It truly makes the person unboxing the gift special and wanted.
On a more commercial note, in a recent survey from Dotcom Distribution the researchers found that 52 percent of consumers are likely to make repeat purchases from an online merchant that delivers premium packaging or custom packaging. In that same research, it was noticed that 4 in 10 consumers would share an image of a delivery via social media if it came in a unique package. Think of the kind of attention you get by simply packaging your gift uniquely. Specifically, people like sharing great experiences.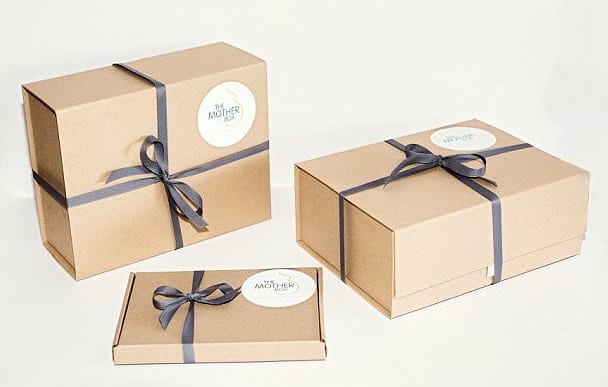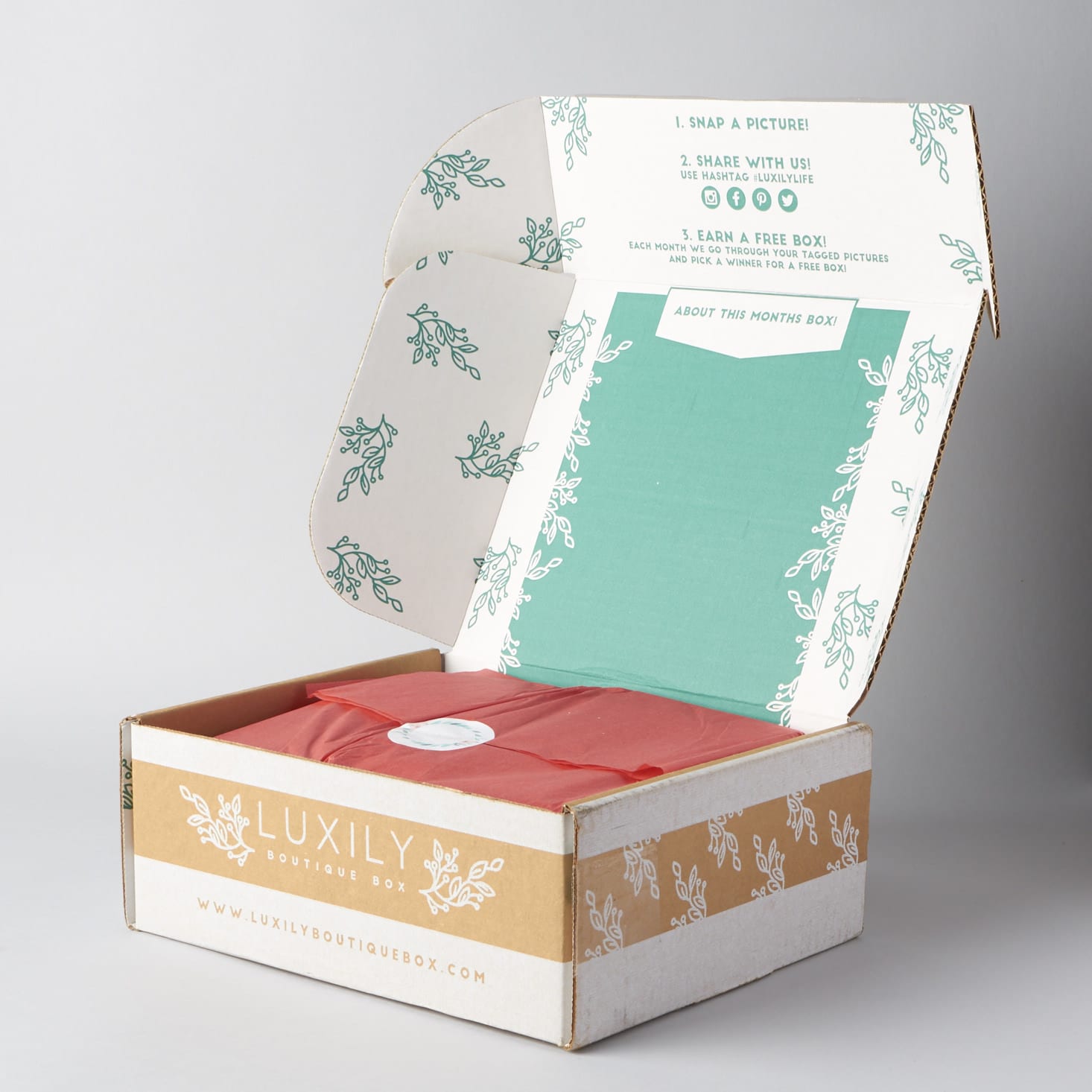 Boutique packaging supplies for NYC boutiques
Boutique boxes are not just packaging materials, they are a piece of art. Designed and created using recyclable materials many a times, these boxes are colorful, attractive and keeps a very deep impact in the heart of the receivers. In a study done by a top-notch marketing agency, it was observed that firms using creative packaging boxes instead of regular boxes have more emotional impact in the minds of their target audience than the ones using the regular boxes. There are psychological studies which has proven the impact of form factor and the color factor of the packaging boxes that keep a very strong memory in the minds of the people as a part of their unboxing experience.
VSL Print is one of the Best NYC Boutique packaging supply Companies
Varick Street Litho is at the cutting edge of specialty printing and design services. Serving both the local New York area and with the ability to serve local, national and global markets. Varick Street Litho houses an entire graphic design department, providing clients with unique, new material. We keep our clients engaged throughout each step of our creation process in order to ensure the project meets brand guidelines, captures their vision, and appeals to customers. Varick Street Litho has a creative graphic design team and we can bring your vision to life. We serve both the local New York area and with the ability to serve local, national and global markets. We specialize in Specialty Services, Boutique Boxes, Custom Packaging Boxes, Custom Paper Bags, Frames, Gift Boxes, Retail Displays, Point Of Purchase Displays, Retail Display Signage, Retail Packaging, Window Displays, and much more. In addition to this, our other services include binding services, direct mail services, finishing services, printing services, installation services, and specialty services.
Contact Varick Street Litho on Printing Services