Different Ways Businesses Can Use Large Format Printing in New York City?
In today's business environment, the point between success and failure can be razor thin.
The only way to get ahead in a crowded market is to get your message out. With diminishing returns from most kinds of advertising, some businesses may be looking for something new. One good alternative is to utilize large format printing in NYC.
Below are four ways businesses can implement large format printing to successfully advertise their products and services.
The Power of Large Format Banners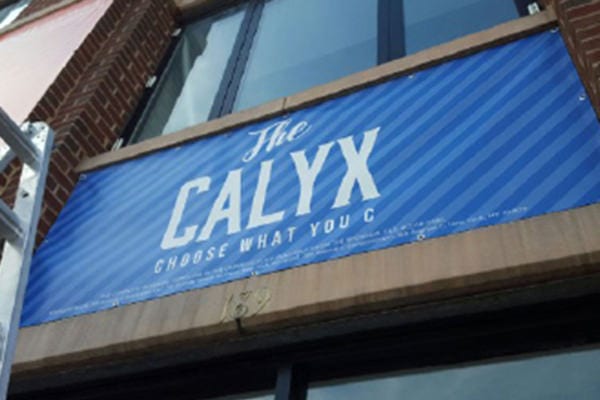 One thing a business can purchase from a large format printing company is a large format banner. Usually, banners are kind of ugly. They tend to be limited to only certain kinds of simple fonts and graphics.
However, thanks to improvements in the printing technology that large format printing companies in New York City use, these options are greatly expanded. This includes higher resolution text and graphics, more eye-popping colors and an almost limitless choices for different fonts and graphics.
This can certainly give a business an advantage over those that use much more mundane looking signs and banners.
Large Format Printing for Building Wraps
However, the options for advertising with large format printing don't end with banners. Such printing companies also have the ability to print on vinyl material that can be stretched over large objects. This even includes entire buildings.
Utilizing building wraps with huge format printing can create a striking image that is sure catch the attention of motorists and pedestrians. Thanks to the improved printing technology, nearly anything can be printed onto such a building wrap in intricate detail. It is certainly a cutting edge means of advertising that only a few years ago was not available.
Large Format Printing for Vehicle Wraps
Vinyl wraps, however, are not limited to only buildings. They can also be placed onto any car or truck. Hummer wraps are even available. There are certain advantages to using a vehicle with large format printing for advertising.
First, such an advertising vehicle with eye-popping graphics and text is likely to stand out like a sore thumb on the road. Second, the vehicle can be driven to wherever a company wishes to advertise. Signs and other physical advertising methods certainly do not have this ability.
Large Format Printing of Floor Graphics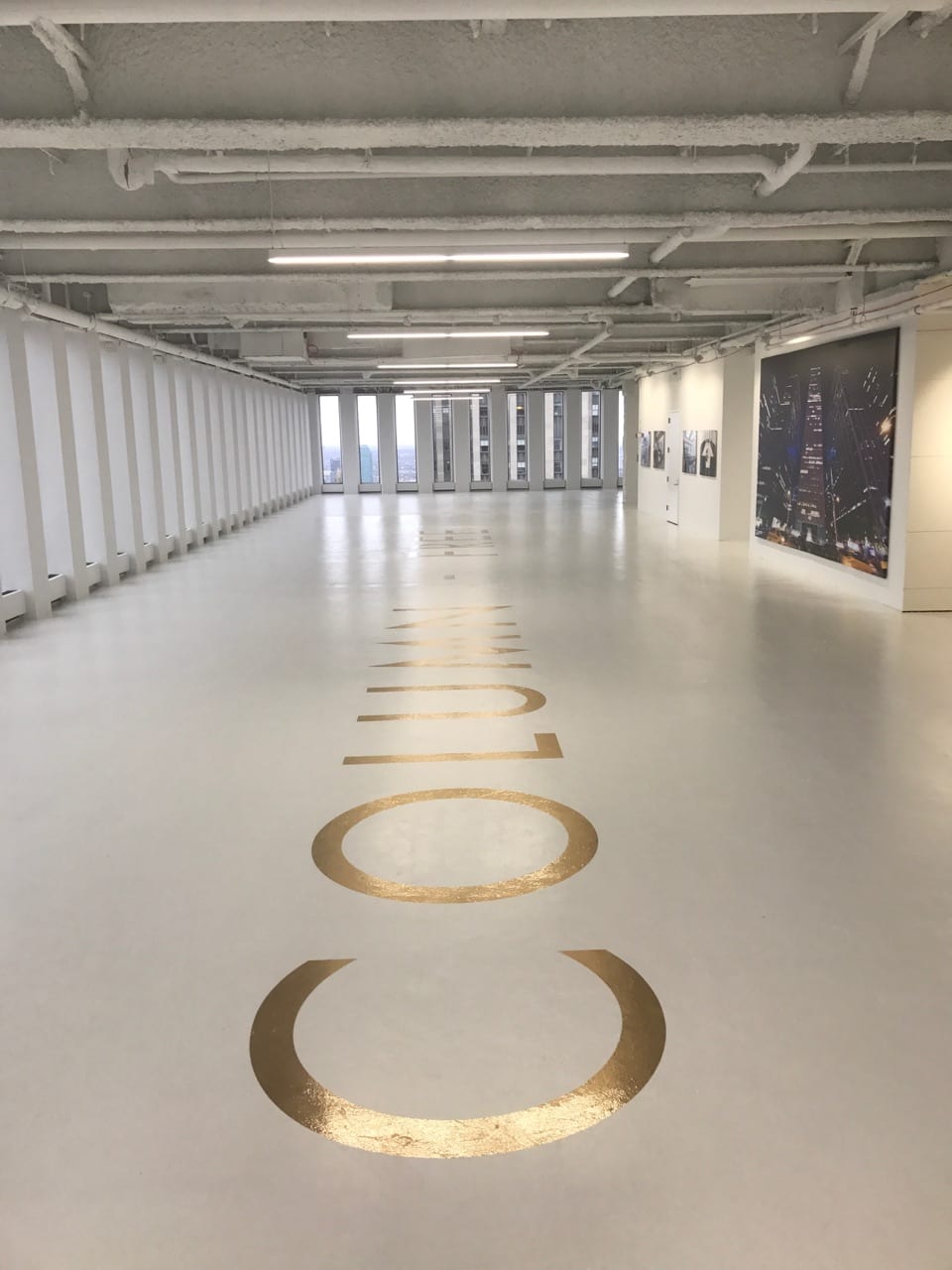 Most businesses choose to only advertise on walls, on signs, in magazines and so forth. One place that is very often ignored is what is beneath the feet of the pedestrians that see these other advertisements. Large format printing allows businesses to create floor graphics that can be placed on the ground. This can include the floor of a mall, the floor of a subway car, a sidewalk or nearly anywhere else people walk. Floor graphics can be intricate and colorful. They will certainly grab the attention of anyone that walks over them.
By using large format printing you will be able to attract a lot more customers than when you use smaller printing options. Your potential customers are bombarded with images and messages all fighting for their attention on a daily basis. In order to compete with the assault to their visual senses you have to have an outlet that will generate interest and appeal and attract their attention.
Another important factor to consider when looking at large format printing is working with a NYC Printing Company that is skilled, talented and professional. You want a quality product that will be delivered in a reasonable time frame. Be sure to research any companies that you are considering using to make sure that the work that they produce is up to par with your expectation.
Also don't be afraid to ask questions about how your images will be printed and how long the process takes. If possible get referrals from past clients and find out from them about the company's customer service, quality of work and work ethic
Varick Street Litho is New York City's Premier Printing Company
Your business or product is very important to you and you have a lot to offer to consumers. The message that you want to get out deserves to be seen. Choose a good quality printing company and large format printing to really make your product or business stand out among all of the competition.
Varick Street Litho, VSLPrint also offers various printing services in NYC such as large posters, digital printing, offset printing, signage installation, graphic design, binding and finishing, direct mail campaign management and more.
Save
Save